THE BENEFIT OF CHOOSING US
HIGH STANDARDS
All of our work is performed to the very highest standards in the precision shooting.
EXPERIENCE
Building, selling and shooting extreme accuracy rifles for over 20 years. We have excellent relationships with many of the top gunsmiths and equipment suppliers in the  precision rifle field.
SPECIALIZED STAFF
All our staff is actively involved in match competition and prairie dog hunting. Many of us are active large game hunters.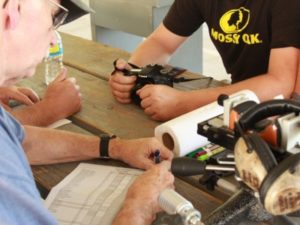 VISIT US
5101 E University Dr 614
Denton, Tx 76208
+ (940) 566 7001
info@sandsprecisionrifles.com
www.sandsprecisionrifles.com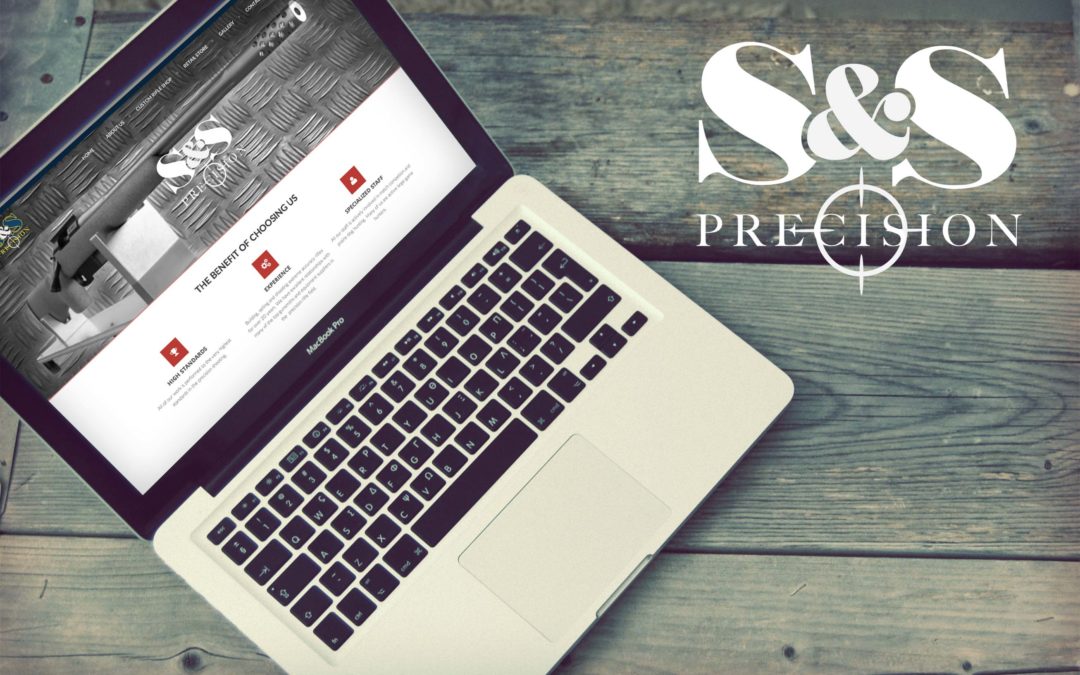 It was abut time to update our website and we are ready to present to you the final product! Your are invited to take a look, tour around and check out our services gallery and latest news!
Are you ready to build your rifle?
HOURS
Mon-Fri
11:00 AM – 7:00 PM
Saturday
11:00 AM – 4:00 PM
Call to schedule your appointment